Join Our Fitness Kickboxing Program to Have a Blast While Blasting Calories!
Our Fitness Kickboxing program is fast, intense, and fun! At Novastar Martial Arts, we have put together a system that brings out the most body-shaping, calorie-destroying, and fun-filled elements of the art of kickboxing! Prepare for the best workout - and the best body - you'll ever have! Join us in Mission Viejo to take on a complex, dynamic workout that will have you ditching your boring, old-fashioned gym routine in no time!
Simply fill out the short form on your screen to learn more!
Kickboxing Offers Fun-Filled, Full-Body Conditioning
Our program emphasizes the use of explosive, adrenaline-rushing movements to work out every part of your body. Because of kickboxing's intensive use of every limb, you'll see vast improvements in many of the "trouble areas" that many other workouts struggle to address. Kickboxing classes are fun, group fitness-style workouts that are accessible to people of all age and fitness levels, and will give you the most kick out of any exercise program you can find in Mission Viejo!
Join us at Nova Star Martial Arts to take on:
High-energy workout sessions that torch calories
Sustainable fat-burning strategies
Building lean muscle & creating a toned body
The motivation & accountability you need to find success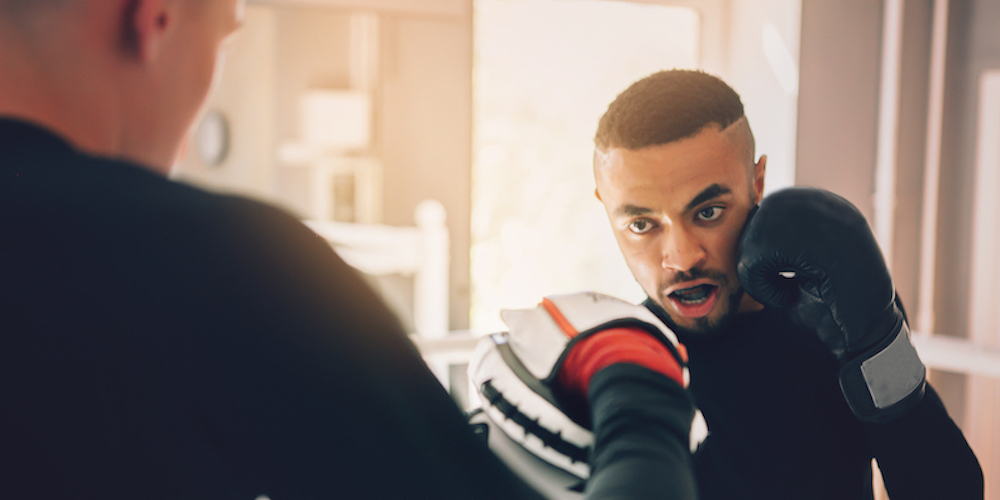 Finally, Kickboxing Is A Workout That Works For YOU!
Everyone has their own pace, and we've made it our job to bring you the most in YOUR program! If you're looking to get started on a workout routine, we'll work with you to find your body's optimal output for fat-burning and strength training. If you're coming here looking to turn your training up a notch, then be prepared to take it to the next level! Our instructors are among the best in the Mission Viejo area, and we guarantee you won't find a better workout than our Fitness Kickboxing program!
Check out our Kickboxing Classes and sweat it out with us! You'll earn:
Heightened self-confidence
Pride in the body you've achieved
The support of our instructors & community
A lifetime of lasting fitness!
Get Started With Mission Viejo's Premier Kickboxing Program Today!
In addition to action-packed fun, our kickboxing program promises stunning results and a friendly, highly-experienced team. Sign up today for Nova Star Martial Arts' kickboxing and enjoy long-lasting results!
Just fill out the short form on your screen for more info!